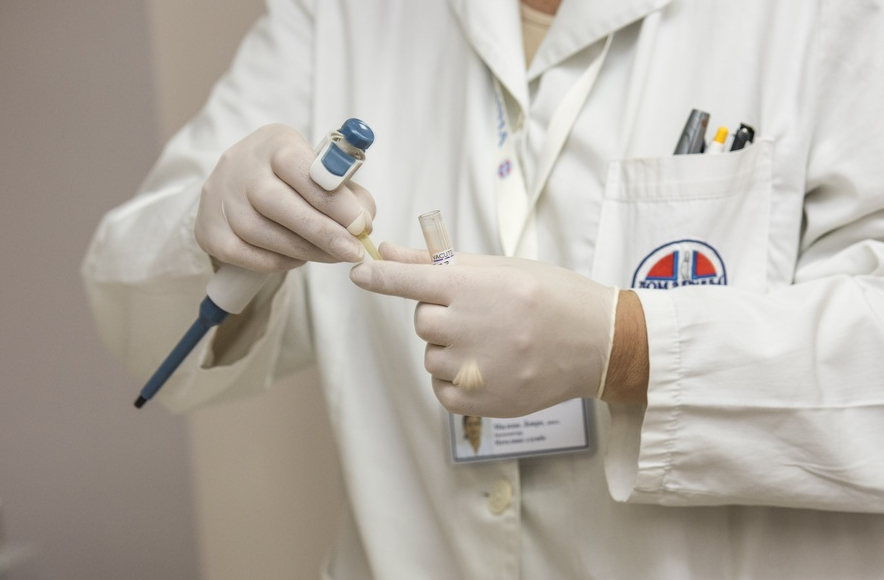 Did you have a chance to read the July 2016 issue of Harvard Business Review (HBR)?
Why would anyone care to subscribe to HBR, you ask?  Well, fine, you can read these for free on their website.
July's HBR has a healthcare focus.  First is Michael Porter and Robert Kaplan's How to Pay for Health Care, followed by Brent James and Greg Poulson's The Case for Capitation.
Still no?  Here's the quick run down for the closet MBA in you. Continue reading →